Secondary Work
Secondary Machining
PCM has complete secondary machining capability for both work that is done as part of a complete component or assembly and also completes secondary work operation as stand alone jobs. Secondary work including: Grinding, Thread roll, Knurling, Chucking (CNC and Multi Spindle, Drill and Tap, Cross drill and deep hole drill Counter sink, Precision Assembly, Broaching, Honing Milling, Tumbling, Bead blast, Cut to length, Grooving, Slotting, Trimming, Chamfering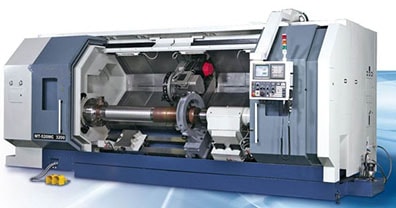 CNC & Multi Spindle Chucking
Many PCM manufactured parts come into existence in one of some 25 multi-spindle bar machines others come in as blanks from casting houses and cold headers. As necessary, PCM can chuck blanks up to 12" diameters on CNC or Multiple Spindle Chuckers.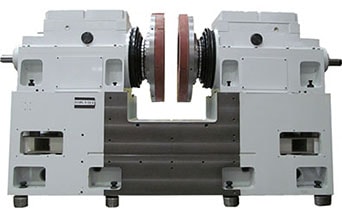 Precision Grinding
Because most of PCM's work is done to very close tolerances, the Grinding Department is a key area. PCM is equipped to form grind I.D., O.D grind, centerless grind, double disk grind, and Blanchard Grind to very close finish tolerances.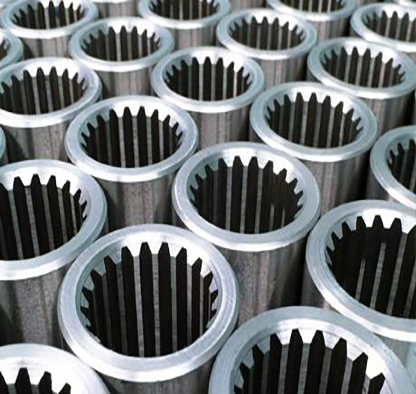 Broaching
Broaching is by far the most economical and efficient way of not only producing splines and slots, but also to contour surfaces inside and out as well as correct hole geometry Long a strength of the company, PCM's broaching department is equipped with 12 machines and can work internally and externally to the limits of our 54" stroke, 15 ton machine. This means, "we can broach anything we can turn."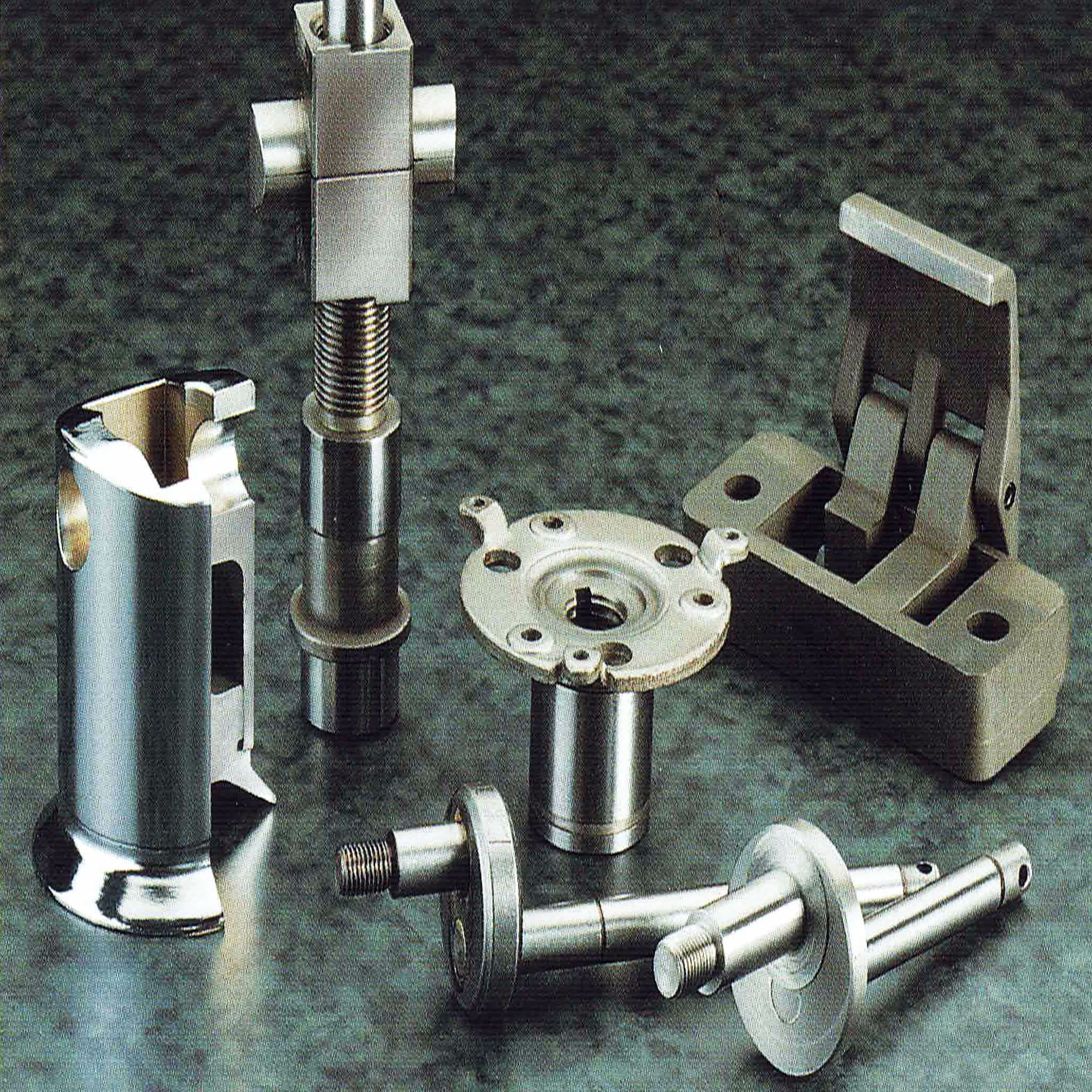 Precision Assemblies
More than making individual parts, PCM specializes in mating parts together through various methods including brazing and mechanical fits producing a precision assembly for additional machining or ready for assembly.
This is where our plant's diverse capabilities are used to their best advantage -- in providing assemblies of finished precision parts. Also, for engineering or economic reasons, in-process components may be assembled and then machined to finish tolerances. In either case, by performing the work, "in-house", we provide "ready to use" components at very competitive prices.